Sany Group will showcase 43 innovative products at bauma China 2014 with 26 machines making their debut.
"These exhibits reflect the group's R&D ability and spirit of innovation," said a source from the group.
Of the exhibits, SY245H and SY485H are brand new excavators with a fuel filter system and engines which meet China's third stage auto emission standards. The machine with independent oil power is the first excavator in China with its structure life exceeding 10,000 hours.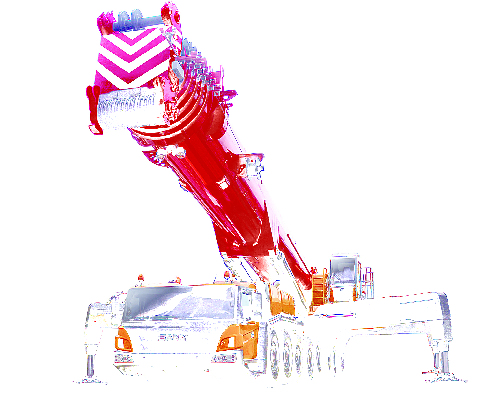 SAC6000
Its SRT95C mining dump vehicle leads the development trend of China's new generation of mining equipment technology. Its SRT series of mining equipment displays its six core technologies, creating the maximum value for users.
Its SAC6000 all-terrain crane adopts an eight-bridge and seven-arm structure to reach a maximum lifting height of 90 meters. It is the best partner for 1.5-2MW wind turbines.
Its SY312C-6W LNG agitating lorry, by using the conventional mixer technology advantage, is committed to making the first brand of LNG mixers. The lorry, with its clean, efficient, safe and sustainable environmental features, leads China's construction machinery industry to the new era of green, energy-saving machines.