25 years of Hauser & Wirth to be celebrated at HK Art Basel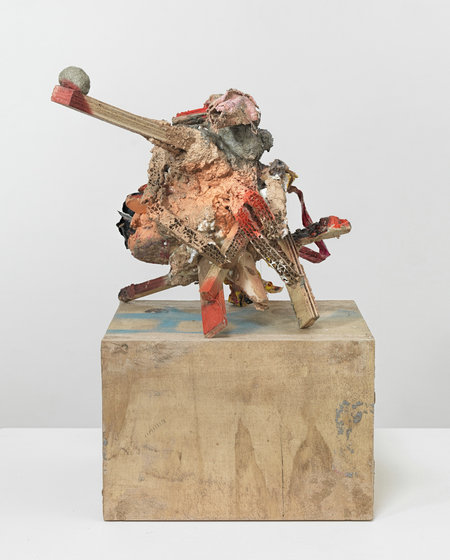 [Photo/Agencies]
Last year, the gallery appointed Sichuan native Vanessa Guo as a director committed to introducing its artists to an Asian audience.
"In recent years, we have seen a newer, younger generation of collectors in Asia emerging who are more interested and involved with collecting Western art," says Iwan Wirth.
"At the same time, I would say there is still a strong demand for classical Chinese art. People tend to start collecting art that is close to their own culture and roots. Therefore, there will always be a market for Chinese art."
Emerging Chinese collectors have also shown their power by opening galleries and private museums. But to keep a 25-year-old institution active, the Wirths' advice is to be "constantly curious, open-minded and prepared to take risks".
"We are always looking for new talent globally," says Iwan Wirth.
"For us, one of the most rewarding things and which we still enjoy today is visiting artists' studios and even more so accompanying artists on a tour."