Popular TV drama explores modern women's issues
New type of mistress causes controversy
In the drama, the mistress Ling Ling, played by Wu Yue, has given another definition of "home wrecker" for viewers.
"The first time I saw her, I did not think she would be a threat to my family as she is so common in daily life," Luo said during a monologue in the drama.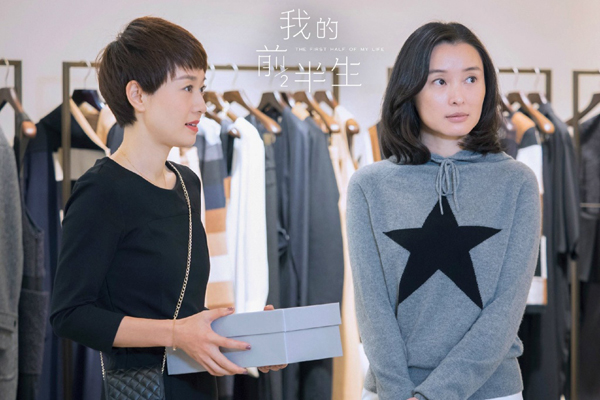 Ling Ling (R) purposely make difficulties for Luo Zijun. [Photo/Mtime]
Indeed, Ling Ling does not seem like a typical mistress. She is not young, beautiful or rich.
To support her son and herself, she has to budget carefully and seems to be the last person to be "the other woman".
"Her poor family background and seemingly kind personality makes men easily feel a tender pity for her," said Huang Lan, producer of the drama.
"In such a fast-paced society, men are faced with huge pressures every day. The truth is that many cheating men are not obsessed with young pretty ladies, rather a female who knows what he wants," Huang said.
"Therefore, the mistress image I have shaped is easy to sympathize with for some targeted groups."
It is worthwhile to note that the mistress played by Wu Yue is deeply rooted in some viewers' hearts," said him.
Some crazy viewers have posted on her official weibo platform and questioned her reason for stepping into another person's family, proving her amazing acting skills.