Popular TV drama explores modern women's issues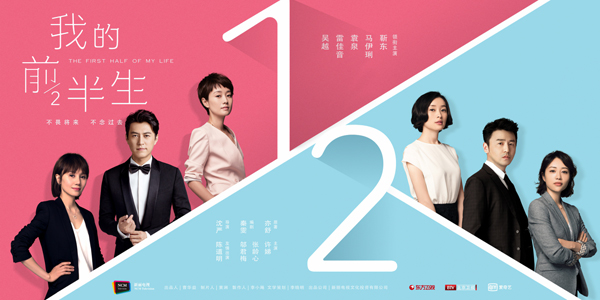 Poster of TV drama The First Half of My Life [Photo/Mtime]
Adapted from popular Hong Kong writer Isabel Nee Yeh-su's novel The First Half of My Life, the 42-episode TV drama of the same title stands as a dark horse amid fierce TV competition during the summer holiday.
Gathering a cast full of veteran and renowned actors including Chen Daoming, Mei Ting, Ma Yili and Yuan Quan, the drama mainly tells the inspirational story of a housewife-turned-career woman.
In the drama, lead actress Ma Yili stars as Luo Zijun, a simple-minded and dubious housewife.
However, her carefree life encounters misfortune after an unexpected divorce.
Luckily, with the help of her best friend Tang Jing, she makes changes and creates a new life for herself.
By emphasizing the importance of female independence, the series has caused heated discussions online and obtained high ratings since it began to air on July 4.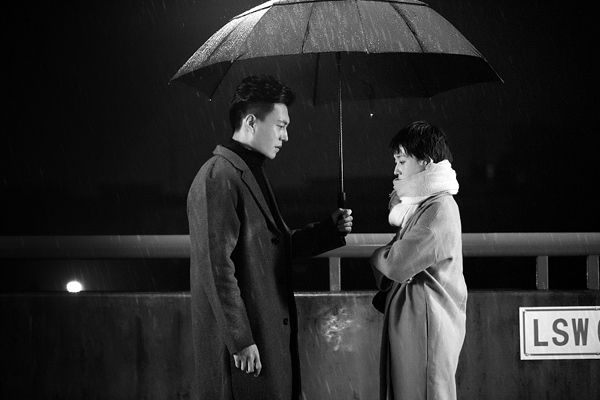 A scene from the TV drama The First Half of My Life [Photo/Mtime]
According to the scriptwriter Qin Wen, she is not surprised that the drama could stir up such a wave of popularity.
"I believe the secrets of its success lie in capturing modern life in China through several ordinary people's lives on one hand, and the great influence of book writer Isabel Nee Yeh-su on the other," she said.