Made in China: Enjoy summer with eight new films
Editor's Note:
As the summer holiday has begun, eight new "Made in China" movies of different genres will debut on the big screen. From them, the Chinese film industry might find a bright future lying ahead.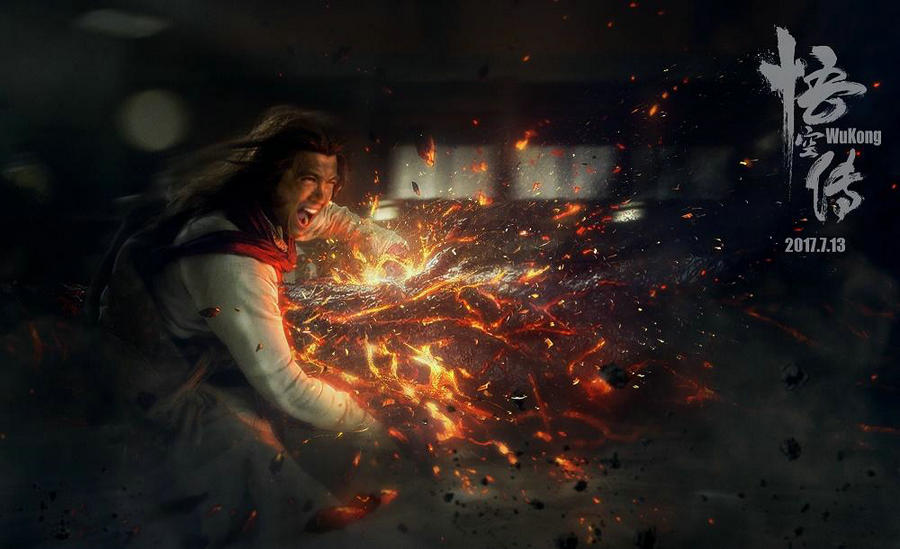 Wu Kong. [Photo/Mtime]
Wu Kong
Adapted from writer Zeng Yu's Wu Kong's Biography, the film Wu Kong premiered on July 13.
The story is about Sun Wukong, or Monkey King from the ancient Chinese classic literature Journey to the West. Sun Wukong, as an iconic freedom-seeker, has inspired many TV dramas, comics, animation and films.
The latest film adaptation, starring Shawn Yue and Eddie Peng, was directed by Derek Kwok, who co-directed Stephen Chow's top-grossing Journey to the West: Conquering the Demons in 2013.