Made in China: Enjoy summer with eight new films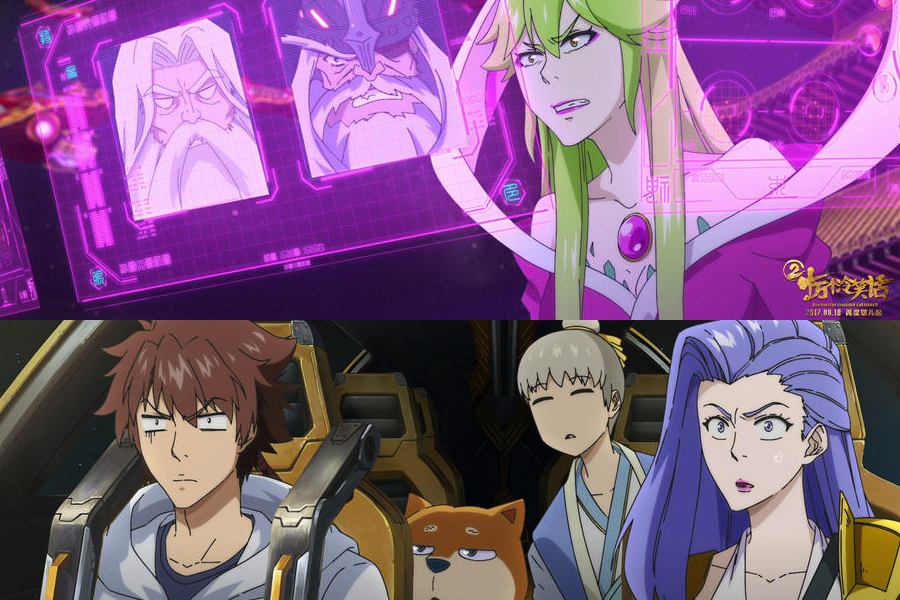 One Hundred Thousand Bad Jokes II. [Photo/Mtime]
One Hundred Thousand Bad Jokes II
Compared to Dahufa, which carries a more serious tone,One Hundred Thousand Bad Jokes II will make people laugh. Gods and goddess from both Chinese and foreign myths unite in the film, including Nyu Wa from China, Zeus from Greece and Odin from Northern Europe.
As a sequel of the 2013 animation film One Hundred Thousand Bad Jokes, the film is adapted from Han Wu's comedy series of the same name. The series became popular since it was released in 2010. It has many independent series as well, such as Gourd Brothers and Great Masters.
The film is set to open across China on August 18.