Learning to sing is a click away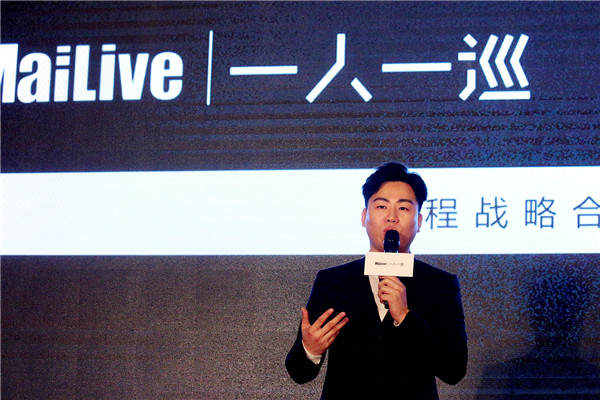 [Photo provided to China Daily]
The 33-year-old Shanghai native has been recognized for his talent ever since he released his debut album, Wen Wu Shuang Quan, in 2002. The album, which included Hu's songwriting works, such as The Monk and Telling Me, gained instant success, and won him "best new artist" awards in China that year.
So far, Hu has released nine studio albums, featuring a variety of music styles, from R&B and rock to folk.
"Music is my life. It makes me happy. It is a message I hope to carry to more people."
The online training program is based on a popular song, which is divided into five parts-singing, bass, guitar, piano and drum. Students can choose classes based on their interests.
For the app, Hu invited his friends-pop singers, guitarists and drummers-to work on a part of the song for the videos.
The download for each class costs between 1 and 18 yuan (14 US cents and $2.6).
Hu has a plan for users of online apps and schools.
"New Band app users are beginners, while those who want to further improve their music studies can go to our schools," says Hu.
Beijing-based pop singer-songwriter Yuan Yawei, also known as Tia Ray, recorded four videos for the app, including the 1990s hit, Dedication of Love, and her song, Love Can Fly, which she released in 2013.
Besides singing, she also gives instructions about producing sounds and breath control.