Culture
/
The 3rd Franco Chinese Month of the Environment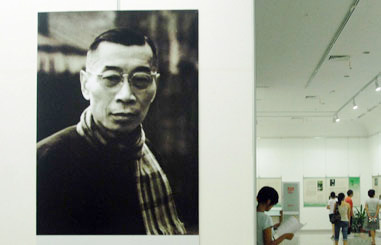 [2016-10-19 13:40]
The 8th Fu Lei Translation and Publishing Awards announced 12 finalists - six under the category of "social science" and six under "fiction" - at the French Culture Center in Beijing on Tuesday, selected from over 50 candidates who submitted applications before April this year.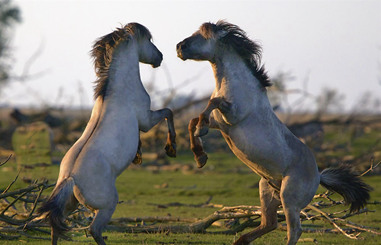 [2016-10-08 17:38]
Famed French director Jacques Perrin's latest masterpiece, The Season, which hit the big screens in China last week, has become one of the best reviewed films during the weeklong National Day holiday.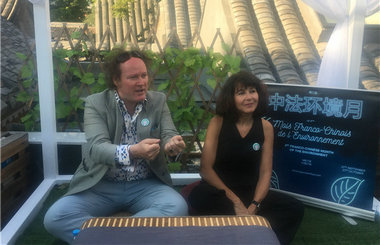 [2016-10-09 11:17]
A special installment designed by celebrated French artist Yann Toma illuminated the White Pagoda Temple (Bai Ta Si) in Beijing in a creative way recently.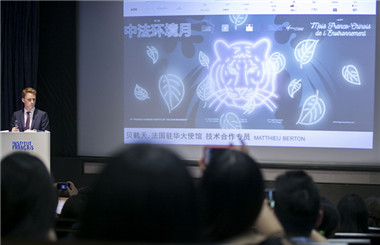 [2016-09-13 17:36]
The 3rd Franco-Chinese Month of the Environment will begin on September 27, according to a news conference held on Monday.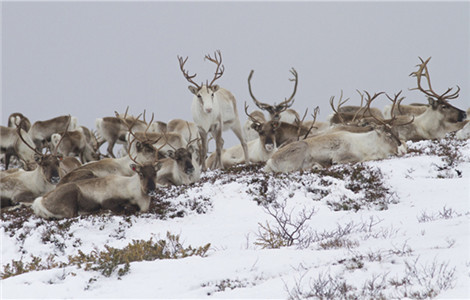 ...