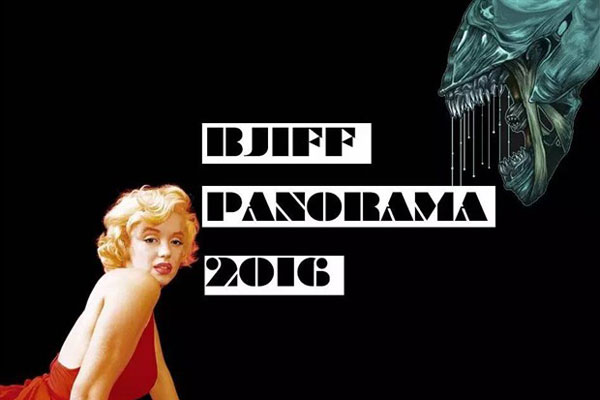 Poster of the 6th Beijing International Film Festival. [Photo/Mtime.com]
The first batch of movies of this year's Beijing International Film Festival has been revealed.
The selections covers 19 films in 6 categories with highlights including all four installments of the Alien franchise, and two Billy Wilder movies - Sunset Boulevard and The Apartment to mark the 110th anniversary of his birth.
Movies celebrating the 20th anniversary of the Milky Way Image Co. Ltd in Hong Kong and paying tributes to three female movie stars, including Marilyn Monroe, Setsuko Hara, and Chen Yanyan, will also be screened during the festival.
Founded in 2011, the Beijing International Film Festival serves as a high-profile forum to enhance the interaction between the Chinese and the international film industries.
This year's festival is the sixth of its kind and will run from April 16 to 23. 
Related:
Crouching Tiger, Hidden Dragon 2 reviews mixed