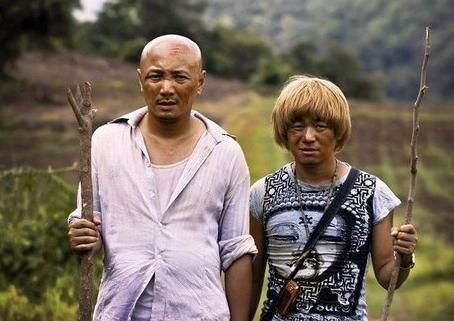 Screenshot of Chinese director Xu Zheng's film "Lost in Thailand" [Photo/mtime.com]
Chinese director Xu Zheng is to direct "Lost in India", after the commercial success of comedy "Lost in Thailand" and upcoming film "Lost in Hong Kong".
"Lost in India" is adapted from Chinese writer Liu Zhenyun's novel, "A sentence in time saves a thousand" which is being called the Chinese version of "One hundred years of solitude".
The novel centers on lives of some normal people such as bean curd seller, donkey dealer, haircutter, and butcher. It focuses on their solitude and discusses the significance of life.
The "Lost" series is actor Xu Zheng's directorial debut, in which he costars with Wang Baoqiang and Huang Bo.
With a budget of 30 million yuan ($4.83 million), "Lost in Thailand" has been the most bankable Chinese film of all time.
The newest film, "Lost in India" will be filmed this November.
Related:
Li Bingbing at premiere of Carol in Cannes