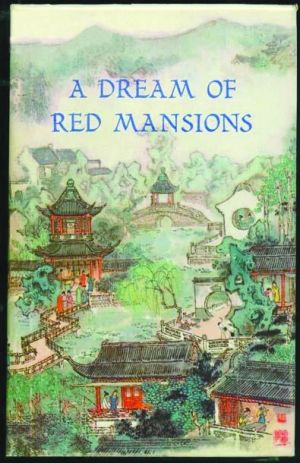 An English translation of A Dream of Red Mansions by Yang Xianyi [file photo]
As millions rush to return home to celebrate the upcoming Spring Festival, it's good to take a look back at how the festival and its customs came to be. Cao Xueqin's book A Dream of Red Mansions, provides a good look at how a noble family in feudal China celebrated the Lunar New Year.
Steeped in traditional Chinese spirit and culture, Spring Festival can be traced back thousands of years. In the past, Spring Festival began on Dec 23 of the lunar calendar and ended on Feb 2 of the lunar calendar. Due to modifications to the calendar in 1912, the festival was condensed to 15 days, running from the eve of the lunar New Year to the Lantern Festival, the 15th day of the first lunar month. In 2006, the state council added Spring Festival to the list of state-level intangible cultural heritage.
Today, Chinese celebrate Spring Festival in a simpler way with spring cleaning and decorating, shopping for new clothes, giving out Hong Bao (lucky money for children in red envelopes), having family dinner on New Year's Eve and watching the CCTV Spring Festival Gala.
Although some of the customs remain, the profound meanings beneath them have been lost. Cao Xueqin's book, A Dream of Red Mansions provides a glimpse of the traditional Spring Festival framing it in the celebration of a noble family in feudal China.