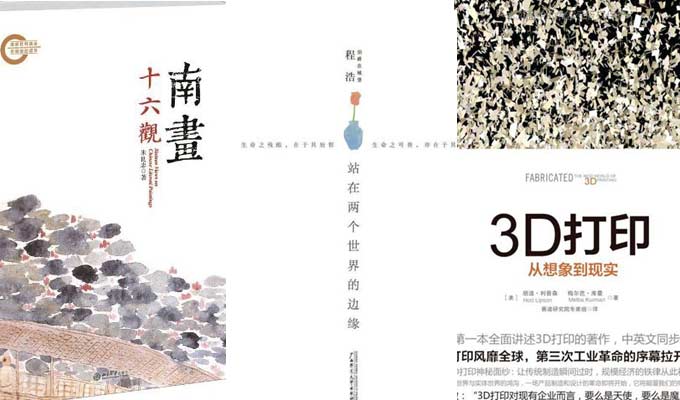 The China Books Critics Society and CCTV 10 released its Top 25 China Good Book of 2013 list on Wednesday at a special event commemorating the love of reading nationwide.
The 25 winning books include four works of non-fiction, four works of fiction, eight books about economics and society, five on sciences, three children's books and one about art.
The books were chosen from over 400, 000 titles covering 562 categories published in 2013. Most of the titles are from book ranking lists released by mainstream media, bestseller data from major publishers and recommendations from famous book reviewers.
The jury said they chose the titles according to a standard that the books reflect the ongoing changes and trends, cater to readers' needs at work and in life, describe social psychology and promote an upbeat attitude towards life.
Reading is becoming an increasingly fashionable social activity, according to the Chinese Academy of Press and Publication, which published its 11th National Reading Survey on Monday.
The report, which surveyed more than 40,000 people in 74 cities last year, found that Chinese readers read 8.8 billion books, 600 million more than in 2012.
Related: Artist blends kids' outlook with his own