March 24 - Xi'an
US first lady Michelle Obama visits the Terracotta Warriors Museum.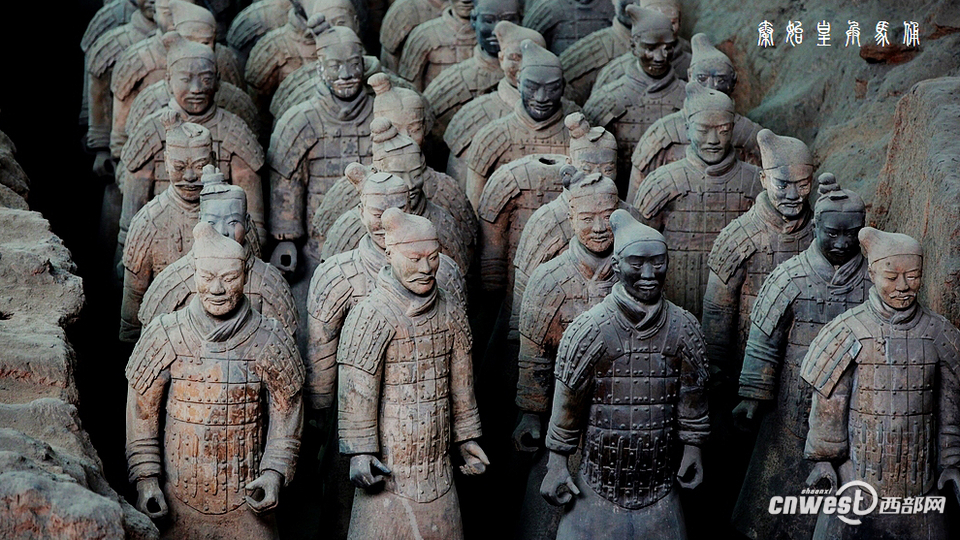 [Photo/cnwest]
Emperor Qinshihuang's Terracotta Army Museum
Located in Xi'an, capital of Northwest China's Shaanxi province, the world-famous museum was built on the site of the Terracotta warriors and horse pits in Emperor Qin Shi Huang's (259-210 BC) Mausoleum.
The museum consists of three huge pits, as well as the hall of the two bronze chariots and horses. Covering an area of 22,780 square meters, over 8,000 Terracotta soldiers and horses, and over 10,000 bronze weapons, were discovered across the three different pits. The museum is a treasure trove of the Qing Dynasty (1644-1911) military, science and technology, art and culture. It is listed as an UNESCO World Heritage Site.
Foreign dignitaries who visited the museum include U.N. Secretary-General Ban Ki-moon, Russian President Vladimir Putin, The Republic of Korea (ROK) President Park Geun-hye, British Queen Elizabeth II, former American Presidents Ronald Reagan, Richard Nixon, Bill Clinton and George W Bush, former President Francois Mitterrand.
Special: US first lady visits China