March 21 - Beijing
US first lady Michelle Obama visits the Forbidden City with first lady Peng Liyuan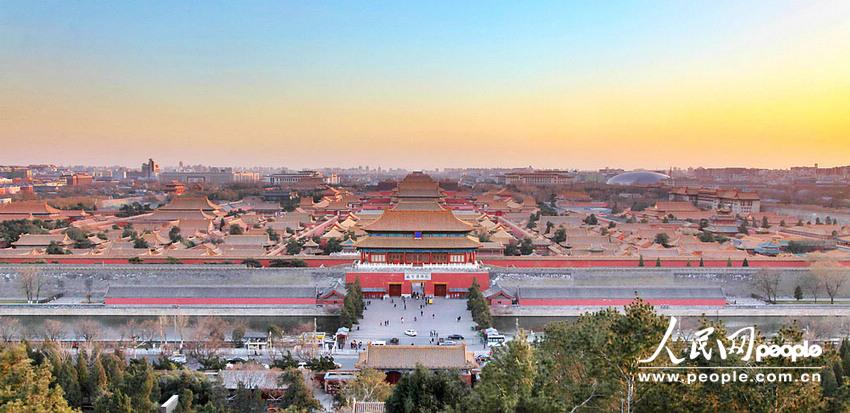 [Photo/people.com.cn]
The Forbidden City
The Forbidden City,or otherwise known as the Imperial Palace, is one of the most popular tourist sites to visit in Beijing after the Great Wall. It serves as a representation of traditional Chinese architecture, and has been an influence of cultural and architectural development in Asia. In 1987, it was pronounced as an official World Heritage Site, and classified as the largest collection of ancient wooden structures in the world.
In 2009, US President Barack Obama spared an hour from his busy schedule to tour the Forbidden City. Obama is the fourth US president to visit the Forbidden City.
Other foreign dignitaries who visited the Forbidden City include French Prime Minister Jean-Marc Ayrault, and Indian Prime Minister Manmohan Singh.
Special: US first lady visits China