March 25 - Chengdu
US first lady Michelle Obama visits the Chengdu Panda Base.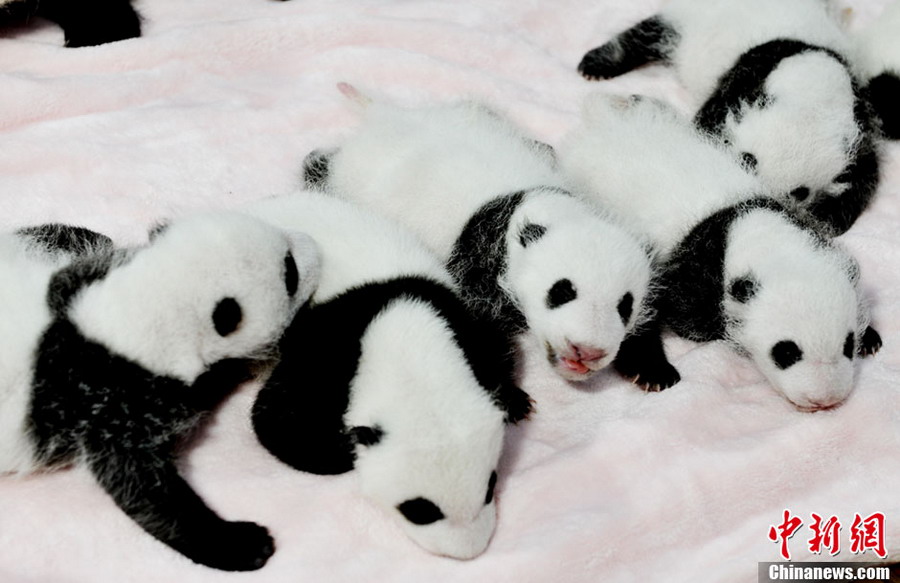 [Photo/chinanews.com]
The Chengdu Research Base of Giant Panda Breeding
Located on the Futou Hill 10 km north of downtown Chengdu, Chengdu Research Base of Giant Panda Breeding is one of China's most important refuges for endangered wildlife. Established in 1987 when six giant pandas were rescued from the wild, the Base has been operating as a nonprofit organization specializing in protecting, researching and breeding rare wild animals, especially giant pandas, one of the commonly recognized national treasures of China.
Former United States Deputy Secretary of State Robert Zoellick and former Prime Minister of Pakistan Shaukat Aziz visited the Base.
Special: US first lady visits China