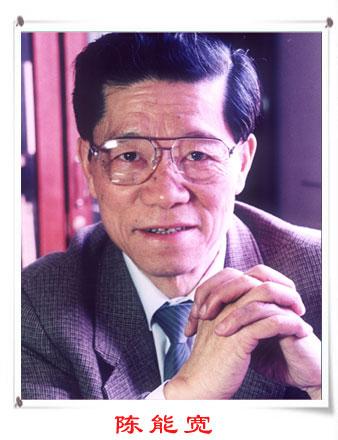 A file photo of Chen Nengkuan.
Chinese physicist Chen Nengkuan, who made great contributions to the country's nuclear weapons research, has passed away at the age of 94.
Chen had long been engaged in research on metal physics and material science.
His research made significant contributions to the study and manufacture of China's atomic bombs and hydrogen bombs.
In 1999, he obtained the "Two-bombs and One-star Achievement Medal."
It's China's top award for its nuclear weapons scientists.