Bicycles built for style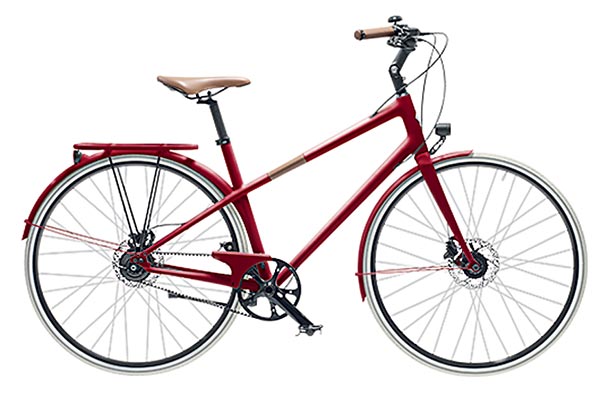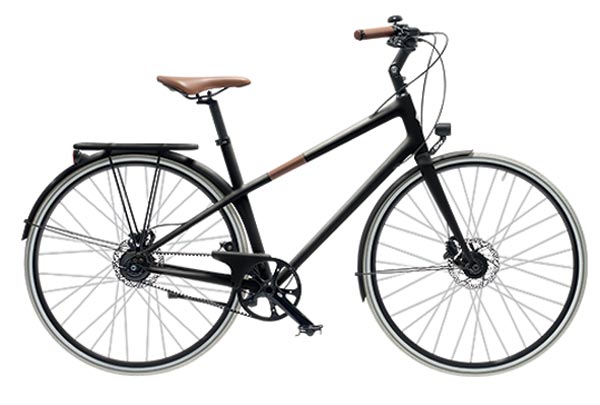 Real bike: The Hermes is described as pleasant and elegant. Provided to Shanghai Star
Last but not least …
Hermes called its latest handcrafted carbon-fiber bicycles "a real bike", as opposed to being a "decorative object", as head honcho Francois Doré, told WWD.
By "real", the managing director of Hermes Horizon defines it as "simple, efficient, easy to use, pleasant and elegant".
It has been rolled out in the global stores of the French luxury house since October last year, and the stylish machine is named "Le Flaneur", meaning "the stroller". It features the house's iconic bull-calf leather on the handlebars, saddle and carrier handles.
"Simple, easy and pleasant" does not come cheap though, and the bike is priced at $11,000 or make that 66,000 yuan or thereabouts.