Bicycles built for style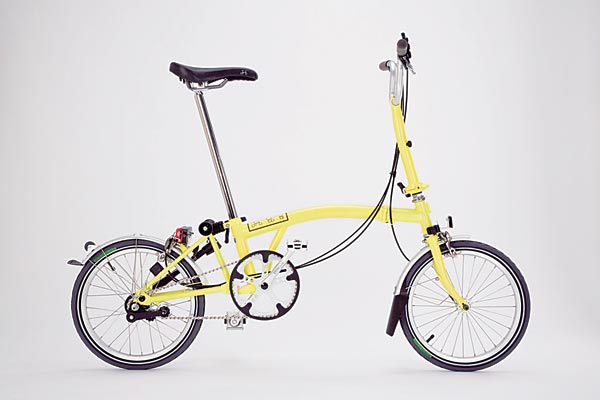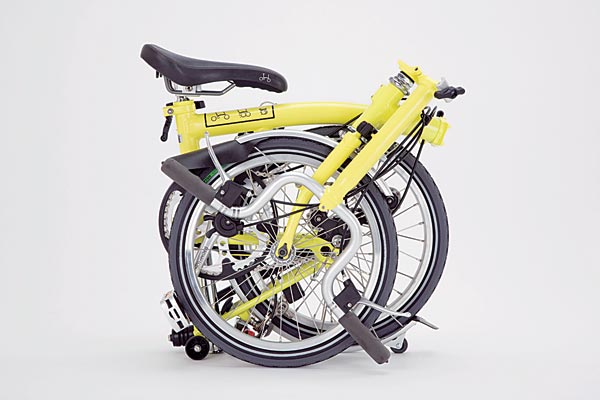 Carry-on: The very practical Brompton folding bike. Shanghai Star
Brompton Junction
The tranquil two-floor villa on the mid section of Fuxing Road carries a full stock of the famous Brompton folding bikes from Britain, a compact vehicle known for being "more than a clever design, rather an obsession".
The London-based folding bike company opened its first store in China in late 2012, and the Shanghai store has been a rising star among not only cycling enthusiasts but "people who are pissed off at how they live in a city", as Will Butler-Adams, Brompton's global managing director says.
He markets the less than 10-kilogram bike as "a solution to an urban living problem".
It is about as large as a carry-on suitcase when folded, and became a huge attraction when it was first designed for metro commuters in London. It has become a lifestyle fashion must-have, as aficionados see it as "much cooler than an automobile".
Starting at 12,000 yuan, the Brompton's come in three categories, built for leisure, long rides and for speed. The bikes are made from titanium or steel and personalized bikes can be ordered, although they may take as long as six weeks to be made and delivered.
Address: 634 Fuxing Road M; 复兴中路634号
Telephone: 021-3423-0535