Bicycles built for style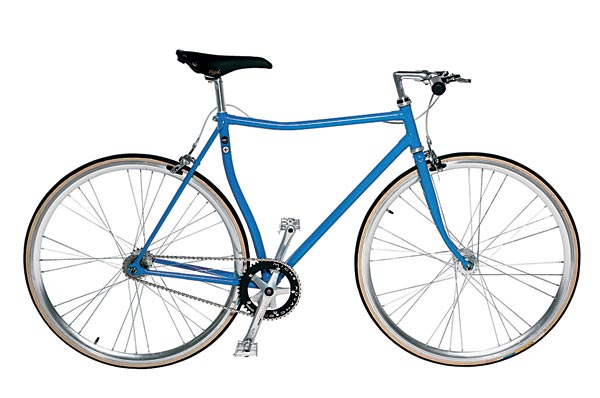 FUGA blu. Photo provided to Shanghai Star
Forever C
In the old days when the bicycle was once considered both a luxury and a must-have for every household, those stamped with the Chinese characters Yongjiu ("forever") were like handbags with Louis Vuitton monogram.
In 2010, when the 23-year-old CEO Chen Shan took over the helm, the company rebranded itself and offered a "higher-end" range, named Forever C.
The new models are basically an upgraded version of the Chinese postmen's bicycles, with brighter colors and a smarter silhouette. They cost around 1,200 yuan each.
As the company is targeting a younger clientele, who prefer online shopping over bricks and mortar, the bicycle is available online at foreverc.tmall.com.