Healthy food hits the road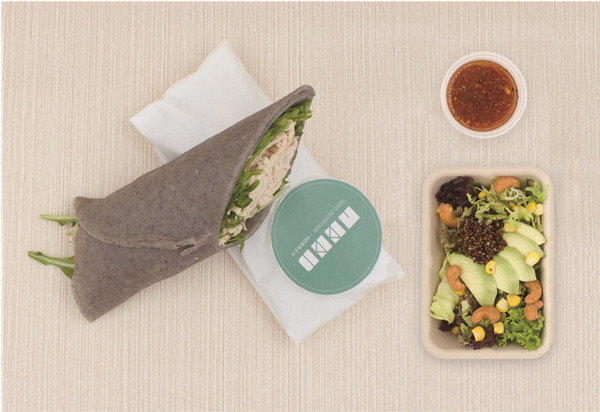 [Photo provided to China Daily]
You are what you eat. But if you are busy with work, away from home, and cannot prepare meals by yourself, how can you ensure that you will eat healthy and stay healthy?
An alternative, at least for people in big cities such as Beijing and Shanghai, has arisen recently-emerging services to sell people food that is supposed to be healthy and is delivered to locations as needed.
Such services in Beijing include Need Nutrition, 700 Kcal and Sweetie Salad, while Home Salad and Lemon Awake are among those in Shanghai.
According to Wei Wei, founder and CEO of Need Nutrition, a startup founded this year, there are now at least a dozen such services in Beijing, although late last year there were only a few.
"The market is huge and has great potential," Wei said.
"People are increasingly aware of the importance of healthy eating, including those who are under fitness programs, and that creates huge demand for such take-out service."