BBC documentary reveals secrets of Forbidden City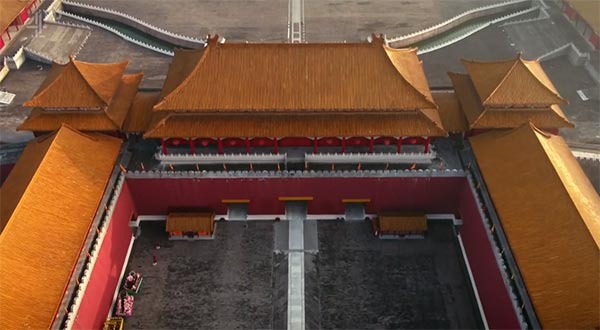 A scene from Secrets of China's Forbidden City. [Photo/Screen capture of Secrets of China's Forbidden City]
Untold architectural secrets of the Forbidden City, one of the greatest wonders of the medieval world, have come under the spotlight of BBC Channel 4 documentary, Secrets of China's Forbidden City.
The Forbidden City, the biggest wooden structure on Earth and a place of staggering wealth and power, was built under the order of Emperor Yongle of the Ming Dynasty (1368-1644).
The city is spread over 178 acres, 10 time that of France's Palace of Versailles. The city originally housed 900 buildings with 9,999 rooms, just one less than the divine number of 10,000, which was reserved for heaven.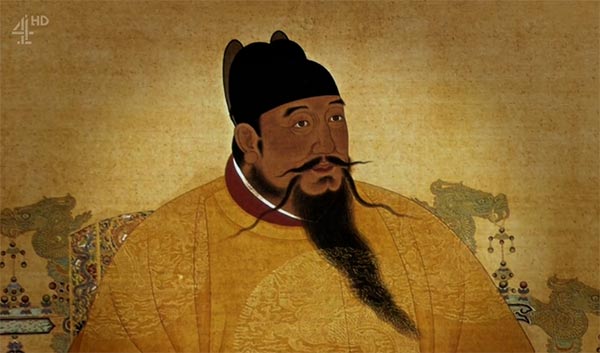 Emperor Yongle. [Photo/Screen capture of Secrets of China's Forbidden City]
How was such an engineering marvel was created in a time when only the most rudimentary tools were available, and how did it survive 600 years of war, upheavals and natural disasters?
Secrets of China's Forbidden City taps in to these questions from visits to its workshops and research labs, with particular focus on two aspects: transportation of materials and how it withstood natural disasters.