New look for cultural and creative products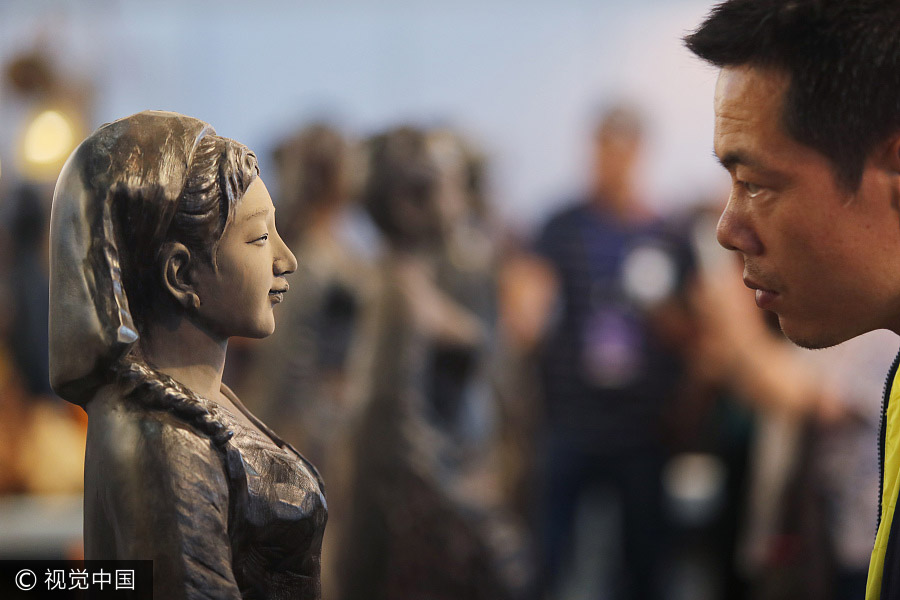 A visitor examines a wood carving at the 2017 Yunnan Cultural Industries Fair on Aug 10. [Photo/VCG]
The 2017 Yunnan Cultural Industries Fair kicked off in Kunming, Yunnan province on Aug 10. A total of seven, along with 16 series of themed activities, were featured at the event, which attracted 1270 cultural enterprises at home and abroad.
More than 30 intangible heritage inheritors also visited the main venue, based at the Kunming International Conference and Exhibition Center, to demonstrate their skills and communicate with visitors.
Cultural and creative products will be exhibited during the next five days, covering fields of publication, culture-oriented travel, local folk arts, flower cultivation and interior design.