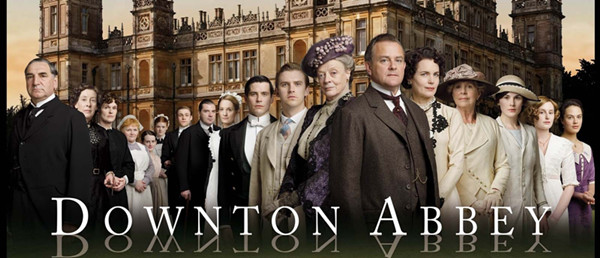 A poster for the British TV series Downton Abbey.[File Photo]
The first China-UK Film, TV and Media Investment Fund has been established.
The fund aims to provide financial support for British film and TV personnel working in China.
Beijing Zhongze Culture Industry Company, Propeller Culture and Media, Pairstech Capital Management as well as Varcale Management of Britain have jointly set up the fund.
So far, initial seed investment of 50 million pounds has been secured, with 50 percent to be provided by each side by early 2016.
The fund is expected to increase to 1.5 billion pounds by 2020.
The governments of China and Britain are set to endorse the fund and offer assistance.