Citrus appeal in 'Chu oranges'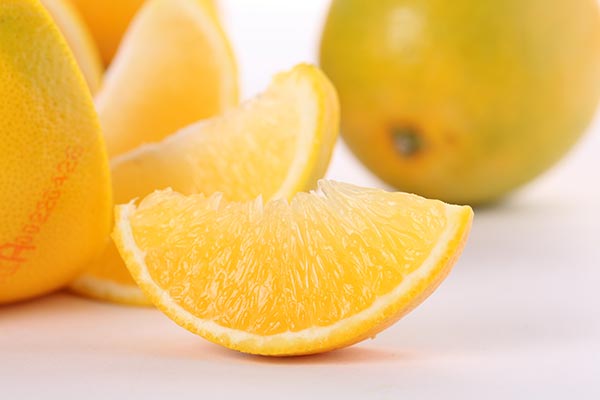 The "Chu orange" gets its name from the legendary orchard owner Chu Shijian. Chu oranges are small, but have thinner peel, more juice, less pulp and stronger flavor. [Photo provided to China Daily]
On Benlai.com, China's top online food retailer, the most coveted fruits in autumn and winter are what people call the "Chu orange".
Last year, 1,500 tons of Chu oranges were sold on the website, the official online retailer of the fruits.
This year, since preselling began on Sept 15, more than 960 tons have been sold to date, although the oranges will not be harvested until early November, the online retailer tells China Daily.
Sales of the fruit this year are expected to reach at least 3,000 tons. They are priced at 148 yuan ($23) or 158 yuan per 5-kilogram box, according to Yu Huafeng, the founder of the platform.
The "Chu orange" gets its name from the orchard owner Chu Shijian, although its original brand name was "Yun Guan", literally Yunnan champion. Yu says Chu's life story distinguishes him from other Chinese entrepreneurs and makes him a model for young people who also live a dream.
Born in 1928 in Yuxi city, Yunnan province, Chu became director of the Yuxi Tobacco Company at the age of 51. He led the near-bankrupt company to become China's most profitable State-owned tobacco company, the Hongta Tobacco Group, in the 1980s and 1990s.
He was then widely respected as the "tobacco king" in China, until he was arrested on charges of corruption and sentenced to life in prison in early 1999. Later, the sentence was commuted to 17 years.
At the age of 74, Chu built the orange orchard with his wife, Ma Jinfen, who is five years younger than he is, after he was released on medical parole in 2002.