PLA required to buy Chinese vehicles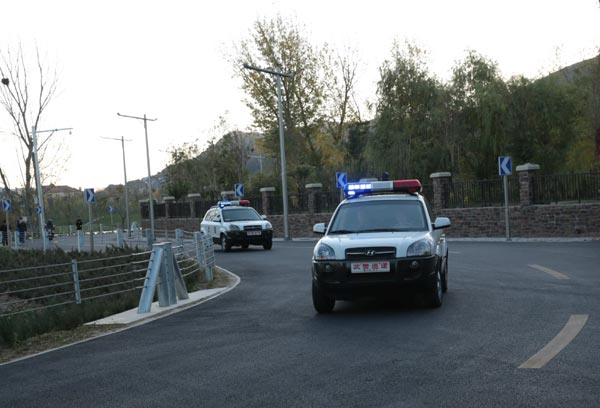 [Photo by Meng Zhongde / China Daily]
The Chinese army is required to purchase Chinese brand vehicles if they have any demand, according to a PLA document on combating extravagance released in January.
The move is part of the central government's efforts to reform government and military car purchases and many believe it will help boost the development of Chinese automakers.
Major domestic car brands including FAW, Dongfeng, BAIC, SAIC, Changan and GAC are expected to benefit from the move.
Vehicles used by the PLA include C-class and B-class sedans, MPV, SUVs as well as commercial purpose cars.
The GAC announced it would deliver 3,600 cars to the PLA by the end of 2015.