Anti-monopoly efforts to continue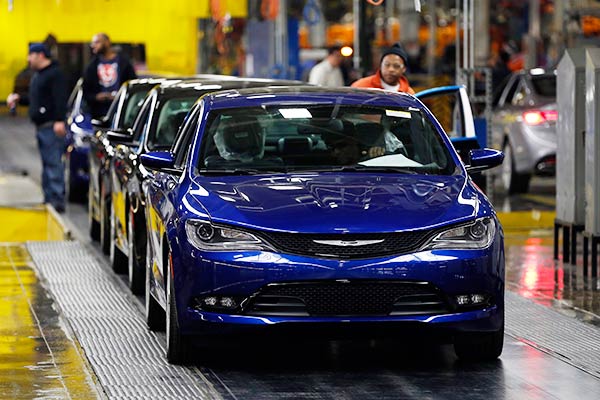 [Photo/Agency]
The Ministry of Commerce announced in June that it would investigate monopolistic acts in the country's auto market. On Aug 13, Hubei Province Price Bureau fined four BMW dealers 1.62 million yuan for monopolistic acts. Local authorities also fined FAW-VW, Chrysler and a number of Japanese auto parts and bearing suppliers.
Chinese regulators denied targeting foreign companies in their anti-monopoly moves.
The country's top competition regulator vowed to strengthen its anti-monopoly efforts to ensure fairer market conditions in 2015.