Auto sales slow in China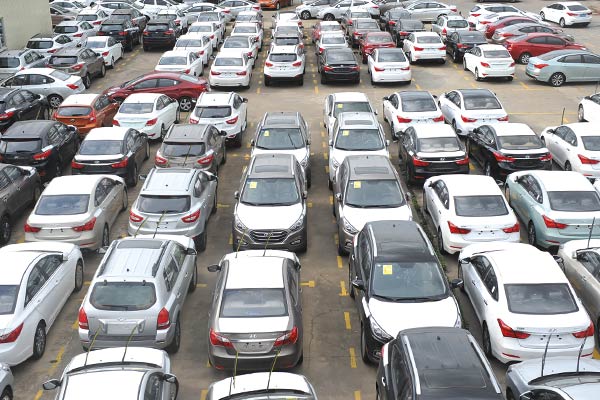 [Photo by Meng Zhongde / China Daily]
Statistics from the China Association of Automobile Manufacturers showed that 21.08 million vehicles were sold in China in the first 11 months, a 6.14 percent growth from the same period last year.
The association's secretary-general Dong Yang estimated that the annual growth rate in 2014 would be lower than 7 percent. The figure was 13.97 percent in 2013.
China has been the world's largest auto market since 2009, but many industry insiders including BMW CEO Norbert Reithofer believe that the era of double-digit growth is over.