Beijing auto show grows in importance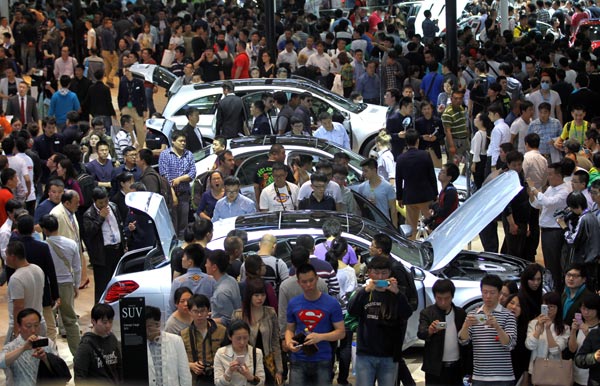 [Photo by Zou Hong / China Daily]
More than 2,000 exhibitors from 14 countries and regions showcased 1,134 vehicles at the Beijing auto show, which started on April 20.
A record 118 vehicles made their world debuts, with some brands unveiling more than one model. Highlights included 71 concept cars and 79 new energy vehicles, which fitted with the show's theme of "driving to a better future".
The biennial Beijing auto show started in 1990 and has become one of the most influential industry events in the world.