New energy vehicles exempt from purchase tax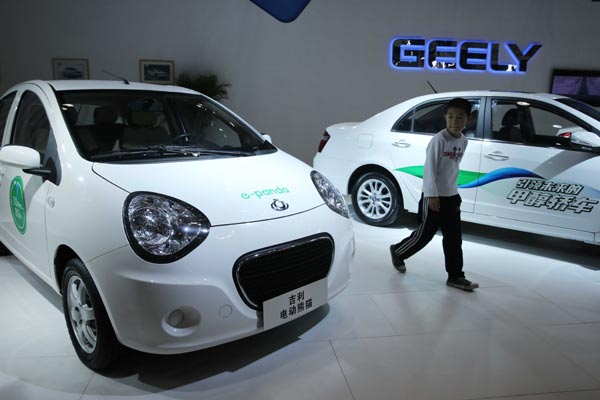 [Photo by Chen Ming / China Daily]
To promote new energy vehicles in China, the State Council announced a purchase tax exemption from Sept 1 to the end of 2017.
Tax-exempt vehicles include all-electric cars, plug-in hybrids and fuel cell vehicles. Electric-car buyers already receive subsidies from the central government and several local governments.
China sold about 29,000 electric vehicles by November, a sevenfold growth from the same period last year, and about 24,000 plug-in hybrids, 25 times the figure from the same period last year.