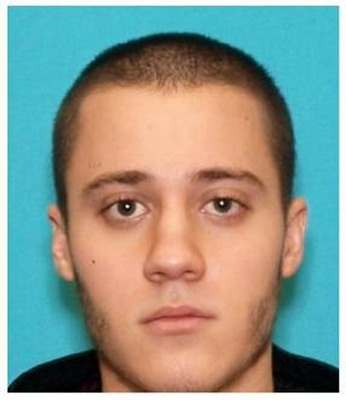 Paul Anthony Ciancia, 23, is pictured in this undated handout photo courtesy of the FBI. A lone gunman stormed into a packed terminal at the Los Angeles International Airport and opened fire with an assault weapon on November 1, 2013, killing a federal security agent before he was shot and captured, authorities said. [Photo/Agencies]
LOS ANGELES - US prosecutors have filed a murder charge against the suspected gunman in the deadly shooting at Los Angeles International Airport.
US Attorney Andre Birotte Jr. said Saturday that the charge applied to the death of security officer Gerardo Hernandez in Friday's shooting at LAX's Terminal 3.
Authorities arrested 23-year-old Paul Ciancia in the attack, which also wounded five others, including two other security officers.
Ciancia was also charged with commission of violence at an international airport.
He could face the death penalty.