Editor's note: If you are a college student, then you might be familiar with the following conversations, says our Chinese blogger Allone. What's it really like to live at college? You're also welcome to add yours.
1. (Rat-tat) Open the door! I didn't bring the key with me…
For me, that's often the case, but it really sucks when no one is in the dormitory.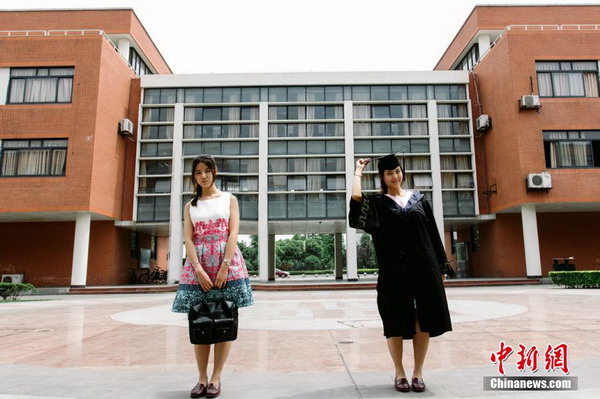 College students from Southwest University for Nationalities pose for group photos to mark their graduation on May 28, 2014. (CNS/Song Zhe)