Editor's note: China is a very foreigner-friendly country when it comes to traveling but you still need to be alert for potential travel scams and traps. Our forum readers share their personal experiences of scams in China. What was the worst travel scam you've ever fallen for? You're welcome to share your story with us.
futsanglung (UK)
The two menus as used in Mount Wutai.
You order off a menu with low prices but when you question the cost at the end of the meal they produce a menu with inflated prices. To avoid this make them write the price on the order form and leave a copy on the table.
This trick is carried out on both Chinese and foreigners.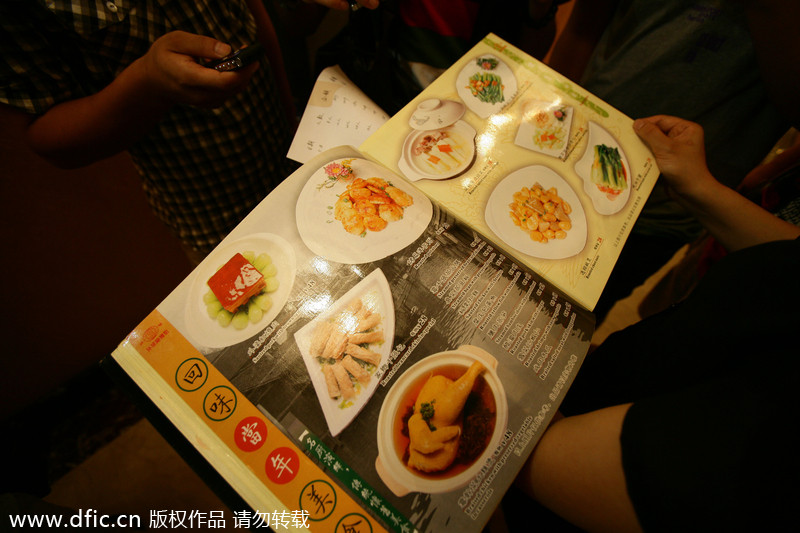 The original piece: http://bbs.chinadaily.com.cn/thread-810108-1-1.html