In China, most people need bank loans to buy a house. Due to economic disparity, banks have different mortgage rates in different regions in China.
As the central bank cut the five-year benchmark lending rate to 6.15 percent in November 2014, actual mortgage rates have fallen in several cities. However, the rates in some cities are still more than 10 percent higher than the benchmark interest rate. Based on the data from askci.com, here are the top 10 cities with highest mortgage rates in China.
Zhengzhou, capital city of Central China's Henan province, with the average mortgage rate at 7.68 percent ranks at the top on the list.
No 10 Urumqi
Average mortgage rate: 6.85 percent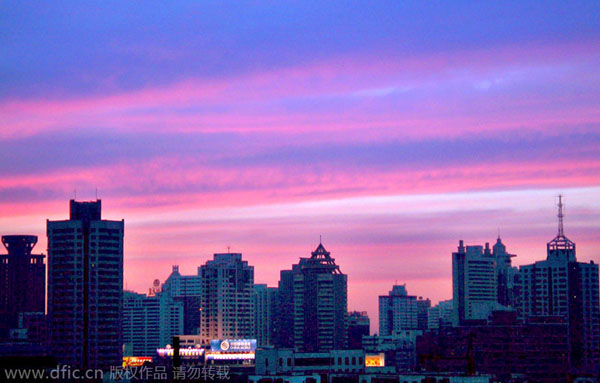 View of Urumqi, capital of Xinjiang Uygur autonomous region, May 16, 2003. [Photo/IC]