China's Xiaomi, the world's third largest smartphone maker, is now offering to safeguard your house from intruders.
Sounds crazy? Not so, according to Lin Bin, Xiaomi's co-founder and president, who unveiled Xiaomi Smart Home Suite on Sunday, Jan 18 in Beijing.
The suite contains a human-presence sensor, door and window sensors, a wireless doorbell, and a gateway to connect all these devices to the Internet.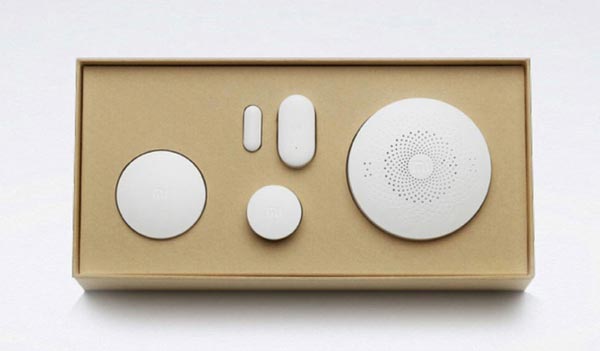 Xiaomi's smart home suite. [Photo/crienglish.com]