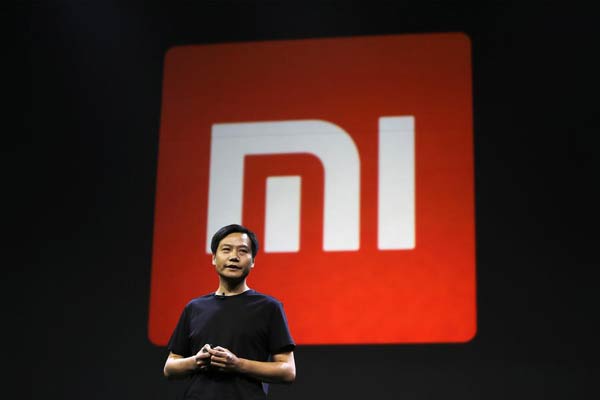 Lei Jun, founder and CEO of China's mobile company Xiaomi, speaks at a launch ceremony of Xiaomi Phone 4, in Beijing, July 22, 2014. [Photo/Agencies]
BEIJING -- Chinese smartphone maker Xiaomi Inc. sold 61.12 million smartphones in 2014, up 227 percent year on year, company founder and chief executive officer (CEO) Lei Jun said Sunday.
Total sales revenue with tax reached 74.3 billion yuan ($12 billion), up 135 percent year on year, Lei said in an open email to the company's employees.
Sales of the brand expanded to six countries and regions over the past year, including Malaysia, Singapore and the Philippines.
The company was valued at $45 billion in the new round of financing late December.
The announcement comes as the company released its new model, Redmi 2, on Sunday for 699 yuan, considerably cheaper than its other models.
Xiaomi, which means "millet" in Chinese, was founded in April 2010 by Lei and his friends in Zhongguancun, Beijing's technology hub, which has been called "China's Silicon Valley." Xiaomi's first smartphone debuted on Aug 16, 2011.
Taiwan clears Xiaomi of breaching data privacy
Taiwan regulators cleared on Dec 30 Xiaomi Inc and other smartphone brands of breaching local data protection laws after security concerns triggered a probe in September.
The communications commission, in a report concluding the investigation, said all the 12 brands it had tested, which include handsets sold by Apple Inc, Samsung Electronics Co Ltd, LG Electronics Inc and Sony Corp, did not violate the laws.