Tedbrent (Australia)
China also has "banksters" who seem to have invested lots of money in the Chinese housing market, which is still a bubble. And many Chinese companies are on the hook, according to the Chinese press; some small Chinese companies that produce low-margin goods sold in foreign markets just live off government subsides.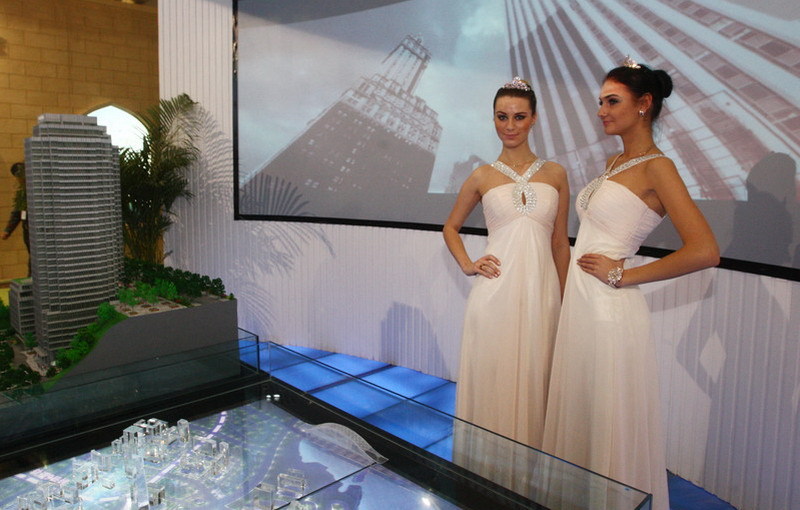 I still think that you still can't find truly global powerhouses in China like what you find in America, albeit some Chinese state-owned enterprises or behemoths will still be found on the next Fortune 500 list, which is unveiled by the well-regarded Fortune magazine each year.
What China needs now is more inventive companies bent on producing high-margin goods, offering value-added services, and improving customer service. For what it's worth, after-sales service or customer support is utterly critical.