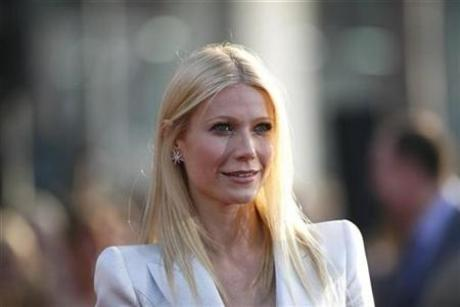 LOS ANGELES - After days of speculation on the Internet, Gwyneth Paltrow will be setting foot on "Glee" this season, the show's creator said.
"Yes, it's true," Ryan Murphy told UsMagazine.com. "She is a fan of the show."
According to Murphy, who is friends with the actress, Paltrow will "be playing a substitute teacher who Matt Morrison's character (Will) falls for."
He added: "She will be doing three or four solos."
This shouldn't come as a surprise as her next film, "Country Strong," has Paltrow playing a washed-up country singer. "Country Strong," starring Paltrow, Tim McGraw and Leighton Meester, will be in theaters in December.
Paltrow's husband may also be getting some "Glee" glory. Chris Martin's band Coldplay initially turned down "Glee," then changed its mind, apologized and gave the Fox show access to the band's entire catalog.