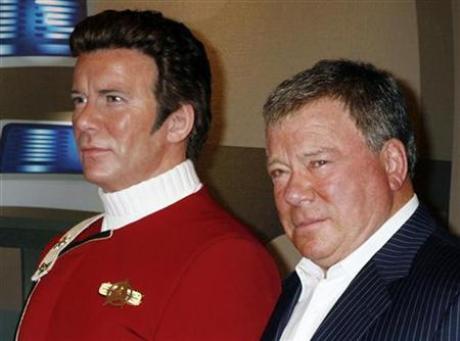 LOS ANGELES - Queen Victoria, Vulcans and the aliens of "District 9" all remain in contention for the Oscar for best makeup.
The Academy of Motion Picture Arts and Sciences on Monday released a shortlist of seven films that remain in competition in the makeup category for the Academy Awards on March 7.
They are "District 9," "Il Divo," "The Imaginarium of Doctor Parnassus," "Night at the Museum: Battle of the Smithsonian," "The Road," "Star Trek" and "The Young Victoria."
The number will be whittled down to three after the members of the Academy's makeup branch hold a vote on January 23, and those films will be announced -- along with the nominees in all the other categories -- on February 2.