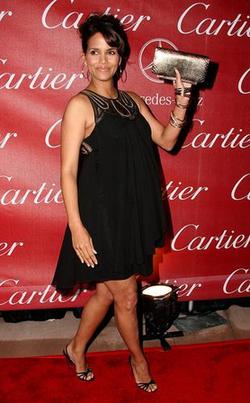 Halle Berry
Oscar winner Halle Berry is still defending her disastrous movie 'Catwoman' by saying that it is difficult for actors to predict how well a film will do.
The movie was panned universally by critics and won Golden Raspberries for the worst picture of 2005, worst director, worst screenplay and worst actress, reports contactmusic.com. The movie also failed to make any money.
But Berry defends it by jokingly saying it was 'one of the best movies ever' and that she could not have predicted that it would have flopped.
She said: 'It was definitely different from any other movie I had seen. I thought that we needed a better villain, but I was outnumbered in that area. You just never know how people are going to respond. I thought that 'Monster's Ball' was going to end my career. And look what happened. You just never know.'