The new prima ballerina: What Emma Watson did next
(Agencies)
Updated: 2007-12-19 15:41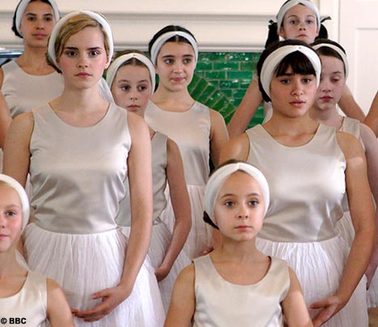 Teen spirit: the 17-year-old has revealed she occasionally craves a normal life away from the spotlight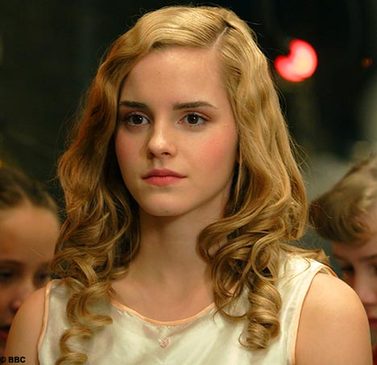 Challenge: the young actress says she couldn't resist this 'amazing project'
"I just get mobbed. It's an uncomfortable experience for everyone. Sometimes I miss the fact that I have never really been a teenager because I have been Hermione for such a long time."
Emma has already amassed a 10million fortune, but she is applying to Cambridge University as a backstop "in case acting doesn't work out."
Still, the 17-year-old is grateful for her early success: "I just tell myself I won the lottery."