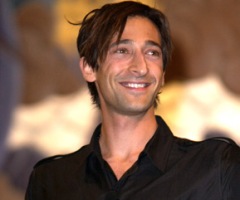 American actors Adrien Brody and Owen Wilson will play brothers on a spiritual trip to Asia after their father's death in a comedy to be filmed in India late this year, a Hollywood industry publication said Wednesday.
"The Darjeeling Limited" will be directed by Wes Anderson and will also include actor Jason Schwartzman, according to Variety.
Brody, 33, won the best actor Oscar in 2003 for his role in "The Pianist," while Wilson, 37, has starred in several hit comedies, including "Wedding Crashers," "Starsky and Hutch" and most recently "You, Me and Dupree."