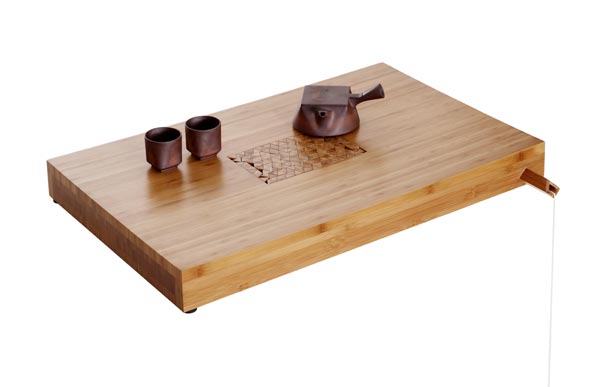 Zisha Tea Project will be on display at Milan Design Week. Photo provided to China Daily
Ruan Hao takes his inspiration from animals, and he builds architecture models as complex and sophisticated as the ant cave, as well as a "cat table" that resembles the movement of a walking cat.
"This is the first time for Chinese designers to exhibit in Milan Design Week on such a scale. The exhibition also aims to bring international designs to China," says Yang.
"This is not a business-driven initiative. It is more of a historic responsibility for us to make Chinese home design part of the world."
The exhibition is titled Yu, a pronunciation in Chinese that can be associated with more than 10 Chinese words, such as beforehand, encounter and imply, referring to different aspects of the design process.
Milan Design Week is an annual exposition in Milan, a leading event for the latest furniture and design around the world.
The exhibition will take place at Milan University from April 7 to 13.