Artnet, one of the world's leading online service providers within the international art market, released its Top 10 Artists List of 2013, which was made according to the annual turnover of each artist's works on the auction circuit.
Andy Warhol topped the list with USD 427.1 million. Three Chinese artists Zhang Da-qian, Qi Baishi and Zao Wou-ki (Zhao Wuji in Pinyin) also made this year's list. Chang ranked No.3 with USD 320.6 million, Qi at No. 5 with USD 265.6 million, and Zao with USD 158.3 million ranked at No. 9.
The three Chinese artists on the list are all great masters of Chinesepainting. The Chinese calligraphy and painting section, which is led by their works, is normally the main force to be reckoned with on China's auction market.
Top 10 artists in 2013 in terms of value on the auction market: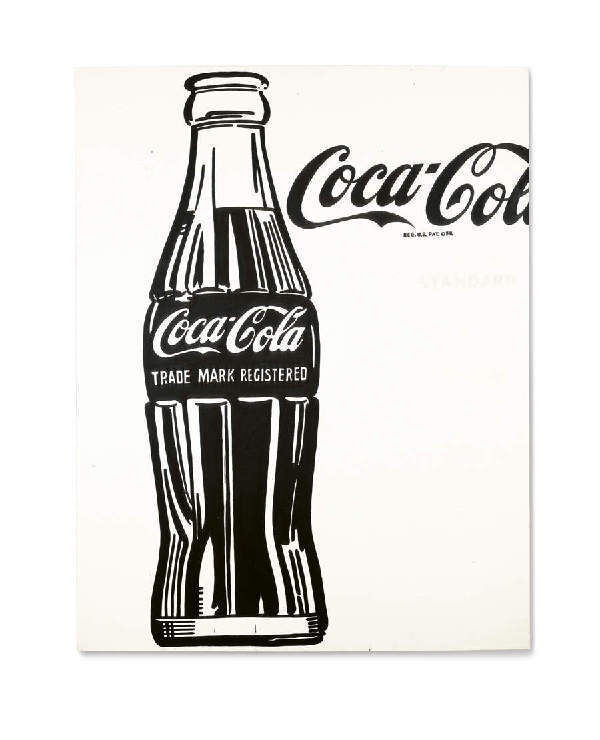 Andy Warhol, Coca-Cola, case in on cotton, painted in 1962, sold at US$57,285,000.
1. Andy Warhol (2013 sales: US$427.1 million)