Take it to street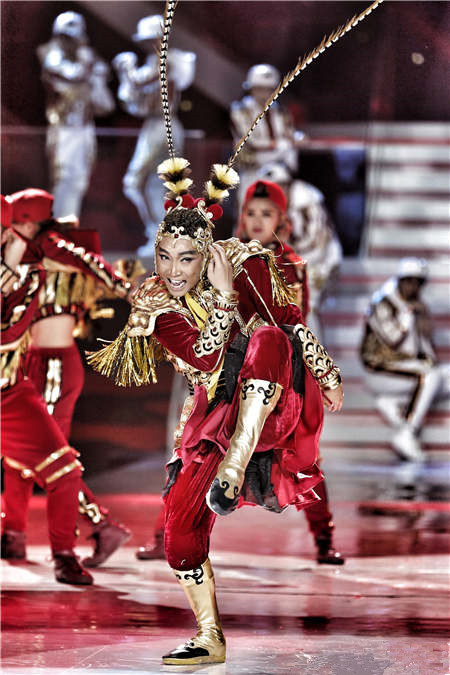 Xiao Jie, a hip-hop dancer-choreographer, takes the lead in combining the Western hip-hop dance with Chinese characteristics, such as martial arts and Peking Opera. Photos provided to China Daily
Hip-hop is finding plenty of enthusiasts in China, who are savoring the power and energy of dance, Chen Nan reports.
When Xia Rui was introduced to hip-hop culture as a freshman at Communication University of China in Beijing in 2002, he fell for the dramatically expressive street dancing immediately.
By participating in dance communities of other universities, such as Peking University, and watching music videos of Michael Jackson and Madonna, Xia developed an interest in the dance style.
"At that time, few people knew what street dancing was. It was a Western culture thing, popular among university students," recalls Xia, now 35, who later founded a hip-hop dance community at the CUC in 2003.
"Our teachers and parents considered it as a bad influence then. But hip-hop dance, which is about skills, creativity and displaying individuality, picked up quickly on campus. We had nearly 1,000 students in the community then."
Over the past decade, hip-hop dance, which originated in the United States in the 1970s and includes a variety of styles, such as breaking, locking and popping, has taken root in China.