Filmmaker gets going on epic franchise with old Chinese novel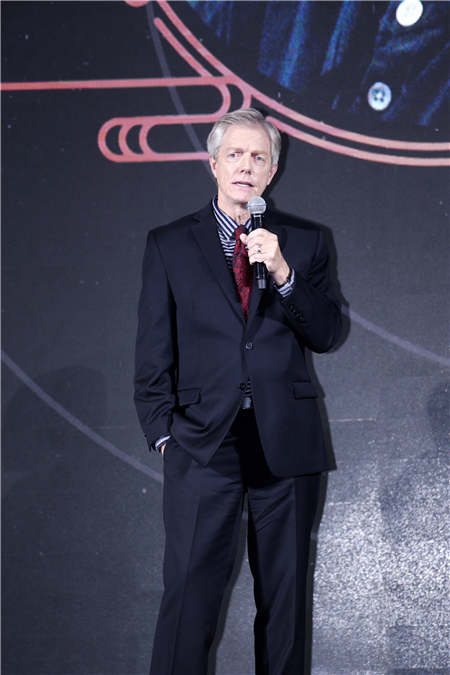 Art director Douglas Hans Smith is among the three major figures behind the upcoming Fengshen trilogy.
"I hope young audiences in China will have their superheroes through this Chinese tale," he says.
And, he is getting the right kind of help to make that happen: Barrie M. Osborne, producer of The Matrix and The Lord of the Rings trilogy, and Bill Kong, the producer behind Chinese hits, such as Hero and the Monster Hunt, are producers for the Fengshen trilogy.
Osborne says a successful fantasy tentpole should be romantic and dramatic-elements that can be found in the novel Fengshen Yanyi.
From the Chinese side, the father-daughter duo of scriptwriters Ran Ping and Ran Jianan, who previously worked with Wuershan on the Painted Skin, and Lu Wei, known for penning Farewell My Concubine (1993) and Sino-French coproduction Wolf Totem, are on the team for the upcoming trilogy.
US writer James Schamus, who worked with Ang Lee in his movies, is also part of it.
For visual effects, Timmy Yip, who won an Oscar in art direction for Lee's Crouching Tiger, Hidden Dragon (2000), is going to work on the Fengshen trilogy alongside Douglas Hans Smith, the co-winner of the best visual-effects Oscar for sci-fi film Independence Day (1996).
"This movie has challenges as big as any serious movies that have been done. I'm honored to be part of it," says Smith.