Writers collect big prizes for literary works
Writers from China and abroad won prizes of up to 1 million yuan ($147,100) at a literary awards ceremony held in Beijing on Wednesday.
The Jingdong Literature Prize of 1 million yuan each went to Chinese writer Ge Fei and Israeli writer Amos Oz. Their books were selected as the top Chinese and foreign works; four other Chinese writers each won 200,000 yuan in different genres.
Ge's book Wang Chun Feng, or See the Spring Wind, won the best Chinese book.
Scenes from Village Life, a short story collection by Oz, won the best translated work.
The literary prize is sponsored by e-commerce company JD, and co-organized by the company, the China Press and Publication Academy, and the reviewing website Douban.
The selection started early this year, and the result is a combination of professional jury, media and online votes, says Xu Lei of JD, who created the prize in 2016.
"We realize that though books are just one category of our merchandise, they are special for the thoughts, culture and stories carried by them," Xu says.
"Together with our partners, we hope to continue this prize in the years to come."
Mo Yan, the Chinese Nobel laureate in literature, is among the professional jury of 36 established writers and critics.
"The selection procedure is special from other literary awards in that it also takes in voices from the readers," he says. "I hope that helps select good books which will satisfy the readers."
A complete list of the winning books: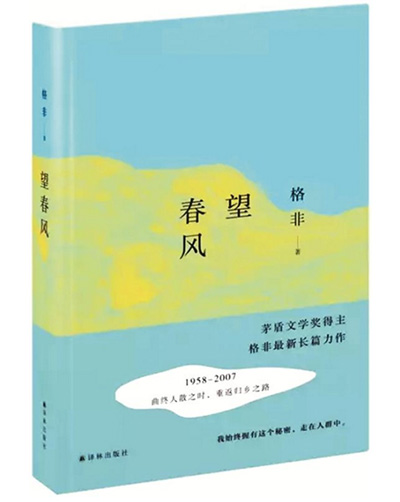 Best Chinese book — See the Spring Wind by Ge Fei
[Photo provided to China Daily]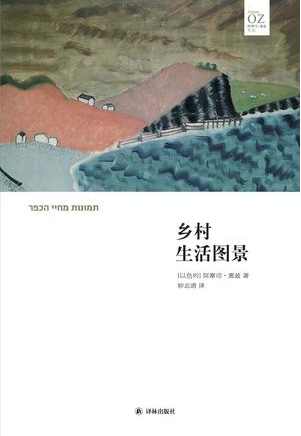 Best translated book —Scenes from Village Life by Amos Oz
[Photo provided to China Daily]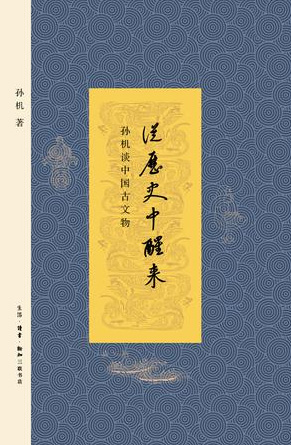 Best book on traditional Chinese culture — Awaking From the History by Sun Ji
[Photo provided to China Daily]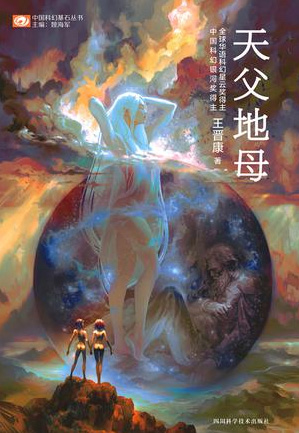 Best science fiction — The Heavenly Father and Earthly Mother by Wang Jinkang
[Photo provided to China Daily]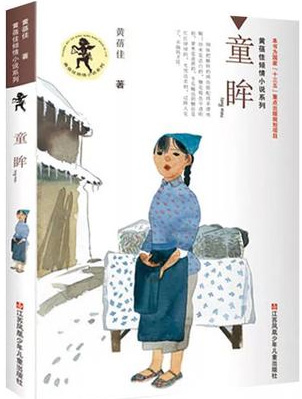 Best children's book — The Eyes of a Child by Huang Beijia
[Photo provided to China Daily]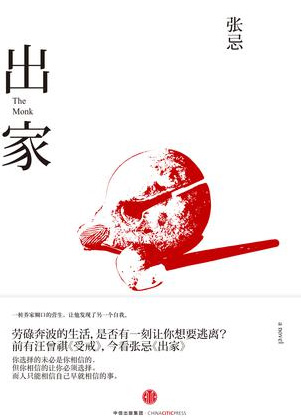 Best book by young writer — Renunciation by Zhang Ji
[Photo provided to China Daily]
Related:
Translator opens a new chapter for Chinese literature
Online writers find path to become millionaires