Michel Ocelot: Raconteur of animation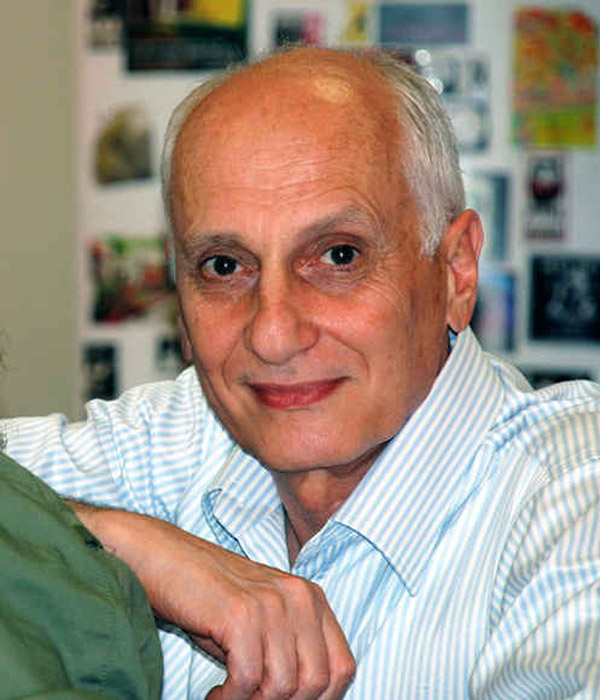 Michel Ocelot [Photo provided to chinadaily.com.cn]
While 3D animations sometimes become box office blockbusters, "3D animation is not my cup of tea as it has killed the curiosity and imagination among many producers," said renowned French filmmaker Michel Ocelot during an exclusive interview with China Daily Website.
On the occasion of celebrating the 22nd Francophonie Festival in China, the 74-year-old French animation director shared his interesting stories with Chinese fans from March 25 to 27.
'3D animation is not my future'
Born in Villefranche-sur-Mer on the French Riviera, Michel Ocelot has experienced a multicultural environment since his childhood.
"I have spent my school time in Africa but holiday time in France when I was a primary student. Living in two diverse continents is just like walking in two different yet parallel universes, an invaluable experience that enriches my vision and propels me to strike a balance of harmony in the producing process," Ocelot said.
"My animations usually center on two themes. The first is that dreams as qualified animations should offer hope and inspiration for those who chase their dreams. The second is about the differences between people. Here, differences do not mean distinctions in gender, social position or race but diversity in personal character. It is the individual charisma that constitutes modern society," the director added.
From the blockbuster Frozen to the Oscar-winner Zootopia, the power of 3D magic has engulfed the animation industry in recent years. Some people even hold that 3D technology is the future of the animation industry. But the director thinks otherwise.
"I have tried to integrate the 3D technology into my works before, but all ended in mediocrity. Many animation producers have paid more attention to the visual effects but ignored the implied meaning behind the animations," Ocelot said.
"An eligible animation should reflect issues that need to be addressed in our lives through a humorous manner and people should learn something after watching it. Therefore, I will stick to traditional 2D production in the future," he said.