Home / Culture / Film and TV
Five popular new Chinese animation series
Editor's note:
Speaking of animation, post-80s and 90s Chinese people would automatically think about the Japanese animations or Disney's classic works they watched in their childhood. Yet those animations made in China, say, the series adapted from traditional Chinese folk stories and modern writer Zheng Yuanjie's fairy tales from 1950 to 1994 by Shanghai Animation Film Studio, are also etched in their memories.
In recent years, Chinese animation films and series are trying to break new ground. The 2015 animation film Monkey King: Hero Is Back and 2016 Big Fish & Begonia are two highly praised works. Yet compared to foreign counterparts, Chinese animation still has a long way to go. Here are five new series made in China that are currently popular among young audiences.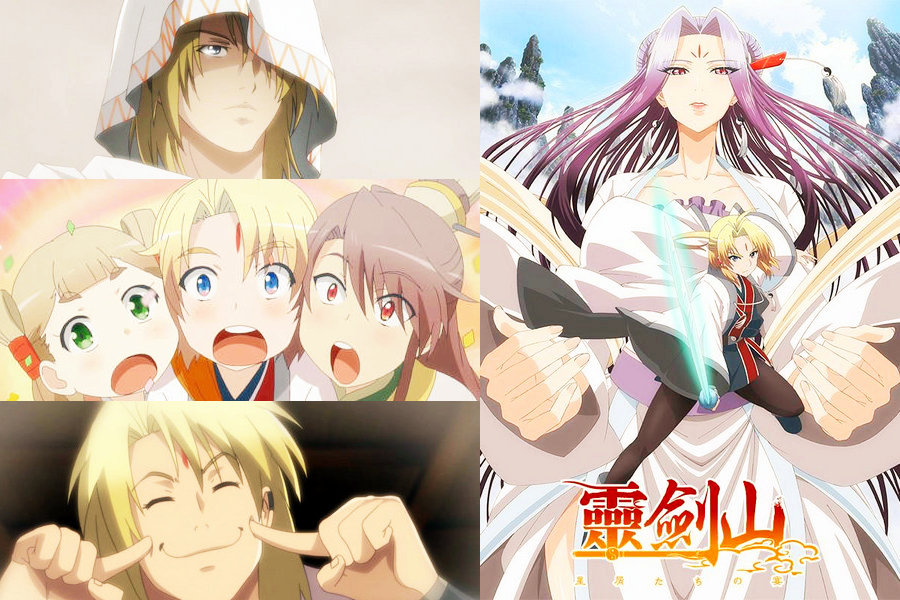 Lingjian Mountain. [Photo/Mtime; screenshots of Lingjian Mountain]
Lingjian Mountain
Animation series Lingjian Mountain was adapted from an online Chinese novel of the same name. The writer, Guo Wang Bi Xia, started working on martial arts fantasies in 2013, and this is his third novel.
The series tell the story of a boy named Wang Lu and his adventures on his way to be a powerful prince.
Bearing a strong resemblance to Japanese animation, the series was adapted by two companies from China and Japan and was also broadcast in both countries from January 2016.
The animation series got 7.1 points out of 10 on Douban, one of China's most popular movie review sites.
"I thought this was a Japanese work and only after I finished the episode 5 did I discover it was produced in China. As a homemade animation, it is very interesting, far beyond my expectation. But Chinese producers take too much from their Japanese counterparts and don't create their own work. It is like all the people received the same cosmetic surgery and became beautiful. They all look the same," a Douban user Yiyiaixiaoshuo commented online.