Palace Museum exhibits its three-year organizational achievements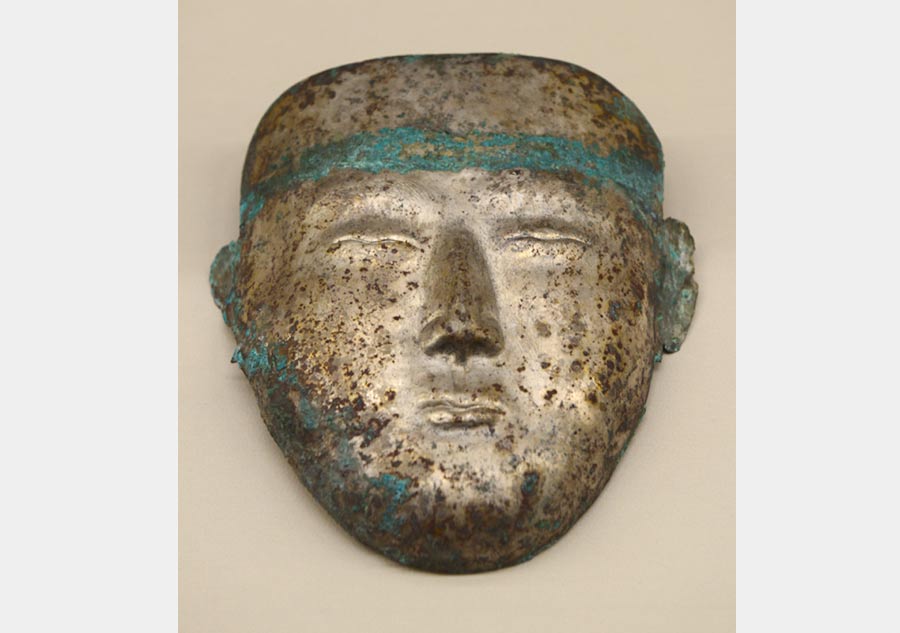 A mask is on display during the exhibition "Highlighted Results of the Recent Three-Year Inventory of the Palace Museum Permanent Collection" at the Palace Museum in Beijing, March 29, 2017. [Photo/VCG]
An exhibition titled "Highlighted Results of the Recent Three-Year Inventory of the Palace Museum Permanent Collection" is ongoing at the Palace Museum in Beijing. The exhibition comprehensively and systematically showcases its three-year organizational achievements from 2014 to 2016, and is located at the Palace of Prolonging Happiness (Yanxi Gong) and will last until April 15.
The Palace Museum has recently announced that it has 1,862,690 cultural relics registered in its collection as of the end of 2016. The exhibition serves as a report of the three years' work of registration, image collection and research projects of the museum's collections.
Exhibits on display are not major royal pieces, but mostly small artifacts from daily life which reflect the craftsmanship and aesthetic tastes during different periods of China. They are considered carriers of Chinese culture.