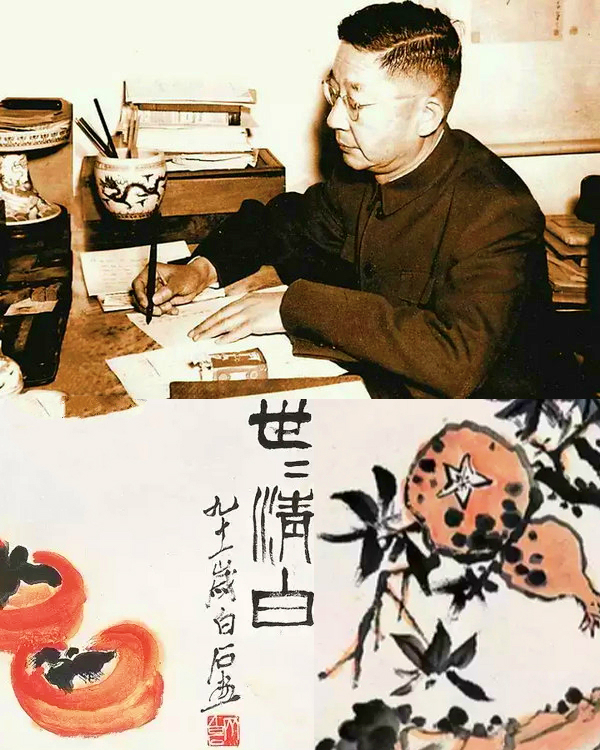 Lao She (top). [Photo/china.com]; Two Chinese ink paintings. [Photo/china.com]
"The best place to stay in autumn is Beijing," said Chinese celebrated writer Lao She in his Rickshaw Boy.
As a local Beijing resident, Lao She spends a lot of his ink on describing the capital.
In his view, there are four best Chinese cities for each season: Hangzhou for spring, Jinan for summer, Chengdu for winter and Beijing for autumn.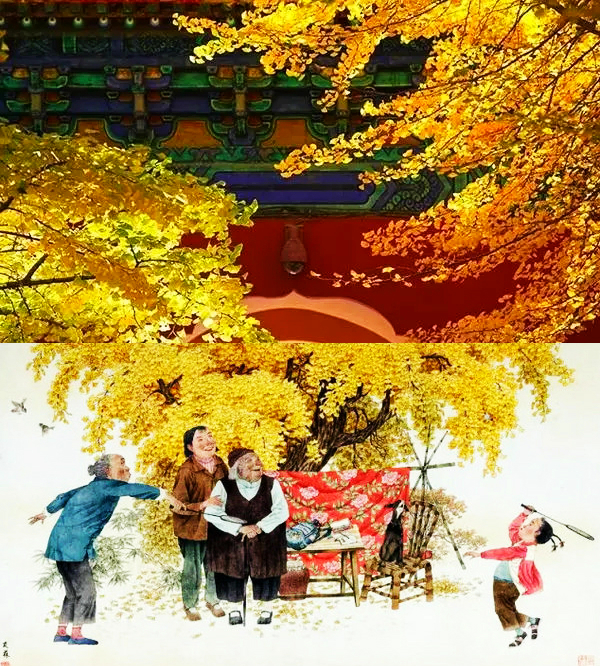 [Photo/china.com]
And Beijing is the best choice for autumn not only because of its seasonal delicacies, but also because the weather is nice and the city offers some picturesque views.
Here we take a look at some special delicacies and views you can enjoy during autumn in Beijing.